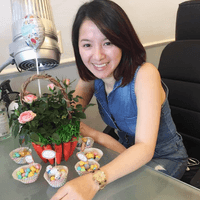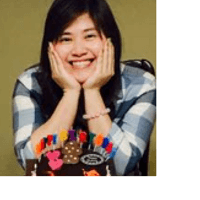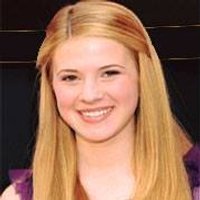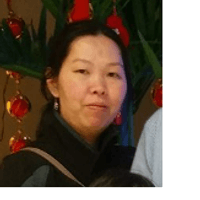 Aivi has been a sucessful nail tech at many places in King County. She and her friend together were running Tukwila nails near Sea Tac air port in August 2014. When she decided to manage the Honey Nail in Redmond, her customers missed her so much.
Ann has been working at Honey Nails for ten years. Although many changes in ownerships at this location, her service is always consistant. It makes her customers happy not only once but every single visit. Ann will continue at the top of talent techs at Honey Nails.
Mia is also a familiar face at Honey Nails. Her patience is amirable while she commutes from Burien to Redmond six days per week for more than ten years. She loves to meet all of her long time clients and
she loves them as well as her job. Mia is quiet girl with a big
sweet heart.
Truc is the youngest girl in the team. She is very energize and smart, so she quickly collected experiences from the others and shining her skills. Truc is part time student of Bellevue Community College. She is the only one girl who is still single at Honey Nails.